Webinar: How to Sustainably Reuse your Craft Cannabis
July 15, 2020 @ 5:00 pm - 6:00 pm
Online

Keep it Fresh! Want to learn how to sustainably reuse your craft cannabis? Join us for a Webinar with Muskoka Grown!
Come join the Bureau of Cannabis Consuming Ladies (BCCL) by Cori for a webinar with Muskoka Grown!
Muskoka Grown grows high-quality small-batch cannabis in the heart of cottage country from their indoor purpose-built facility. Nestled among the tall pines and pristine lakes of Muskoka, they are committed to quality and cultivating with a dedication to every harvest. Inspired by their natural environment, their products are a reflection of the beautiful place they call home.
Cannabis is no stranger to nitrogen and tin cans, there is a long history between the two, weaved together on the journey to legalization. Devoted to bringing the freshest cannabis to you, Muskoka Grown's 3.5g dried flower is the first in the Canadian legal recreational market packaged in a tin using nitrogen to push out oxygen, ensuring overall quality, terpene, and cannabinoid profiles are preserved. As fresh as the day it was packaged, discover the difference small-batch brings.
Join us as we dive into Muskoka Grown's story, fresh packaging, and how to get the most out of your dried flower. Learn how to conserve your cannabis and re-use "the Duff", AVB (already vaped bud), or in other words your spent cannabis! Although many people assume your bud is useless once vaped, that is simply not true. In fact, there are other cannabinoids, terpenes and THC that are left untouched in the leftover plant material, and which you can get the most of by discovering other ways to consume it. Muskoka Grown will be showing us how to make a cannabis tea with rose and chamomile using your already vaped bud! They will also be getting creative and showing us how their new sustainable tin can be up-cycled with a little DIY!
This webinar will be interactive with opportunities for Q&A, including a raffle with some great prizes!
Our goal is for you to leave with practical knowledge and next steps: whether that's making the decision to buy a new cannabis product you haven't tried before or understanding how to re-use your vaped cannabis in ways you haven't thought of before!
About the Host:
Cori, Inc. is a wellness company that will provide a cannabis retail experience that is education and community-focused. You can learn more about Cori at www.shopcori.com
Please Note:
You must be of legal age 19+ to register for this webinar.
This webinar is being held in compliance with all applicable laws and as such no cannabis will be available for purchase.
Meet our Speakers:
Muskoka Grown's Marketing Manager, Alycia Walker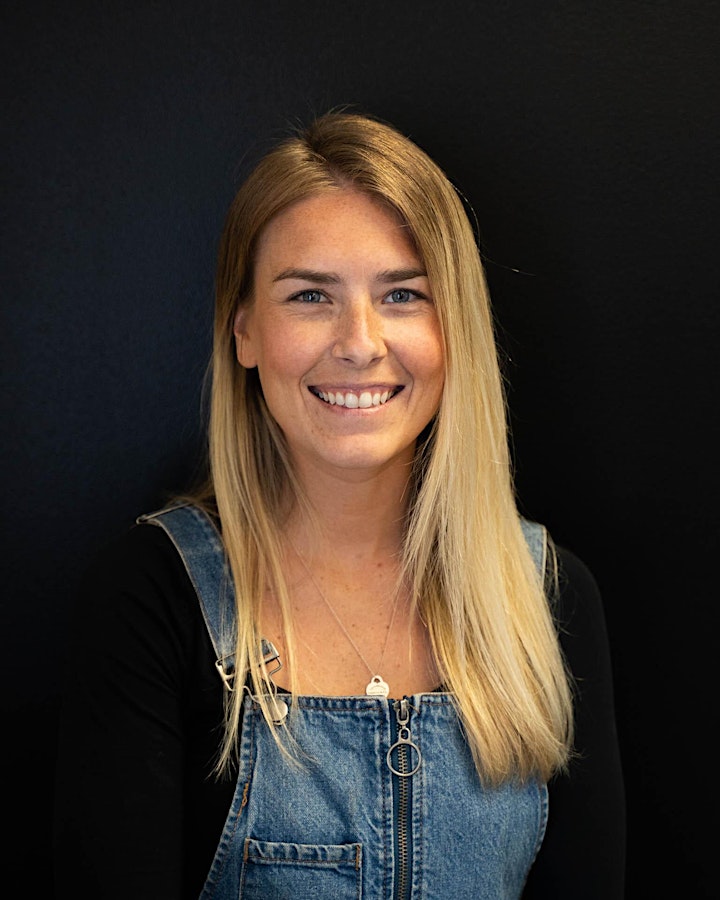 Alycia Walker is the Marketing Manager for Muskoka Grown, a craft cannabis producer located in the heart of cottage country. With city roots, Alycia moved to Muskoka to venture into the cannabis industry in 2018 and hasn't looked back, loving the tight-knit cannabis community that comes with it. Alycia is an outgoing, determined and creative individual, with a passion for strategic communications and building meaningful connections. Always rising to the challenge, Alycia has a deep passion for growing empathy driven brands that stand for more.
Muskoka Grown's Marketing Coordinator, Bert Fielding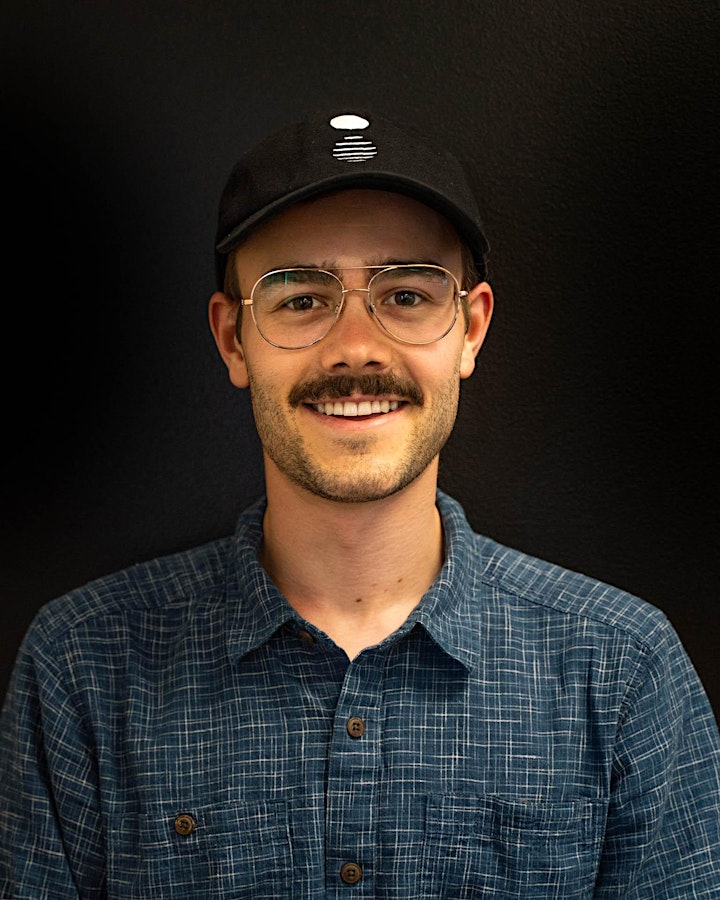 Bert Fielding is a Marketing Coordinator with Muskoka Grown and an established creator, photographer, and explorer based in the Muskoka region. Influenced by local, craft ideas both near and far, Bert captures and creates stunning visuals, through photography, videography, and design, paired with compelling stories that evoke consideration and connection.