Petitioning Your Selectboard For A Cannabis Retail Opt-In Vote
January 7, 2021 @ 12:00 pm - 1:00 pm
Online

This one-hour lunchtime webinar will cover the basics of how to reach out to, and if necessary petition, your local Selectboard to hold a vote on whether to allow cannabis retailers in your municipality.
We are excited to welcome Middlebury attorney and leading statehouse advocate Dave Silberman for this session. Dave successfully lobbied the Middlebury Selectboard to place a cannabis retail opt-in vote on their Town Meeting Day ballot.
This session is being organized ahead of the January 31 warning deadline for the next Town Meeting day, which takes place on Tuesday, March 2, 2021.
Time: 12-1pm
Where: Zoom
Speaker: Dave Silberman
Moderator: Monica Donovan
Pre-register on EventBrite for this session.
ABOUT THIS SERIES
Grow Vermont Together: A Multi-Part Webinar Series on Vermont's Developing Adult-Use Cannabis Market
The mission of this series is to enable the equitable participation of Vermonters, including small cultivators, women and BIPOC-owned businesses, in the state's up-and-coming adult use market. These webinars are FREE for all and will include a wide range of speakers on topics including: Petitioning your selectboard to hold an opt-in vote, navigating state and federal laws, expungement, and multiple sessions covering licensing and social equity efforts.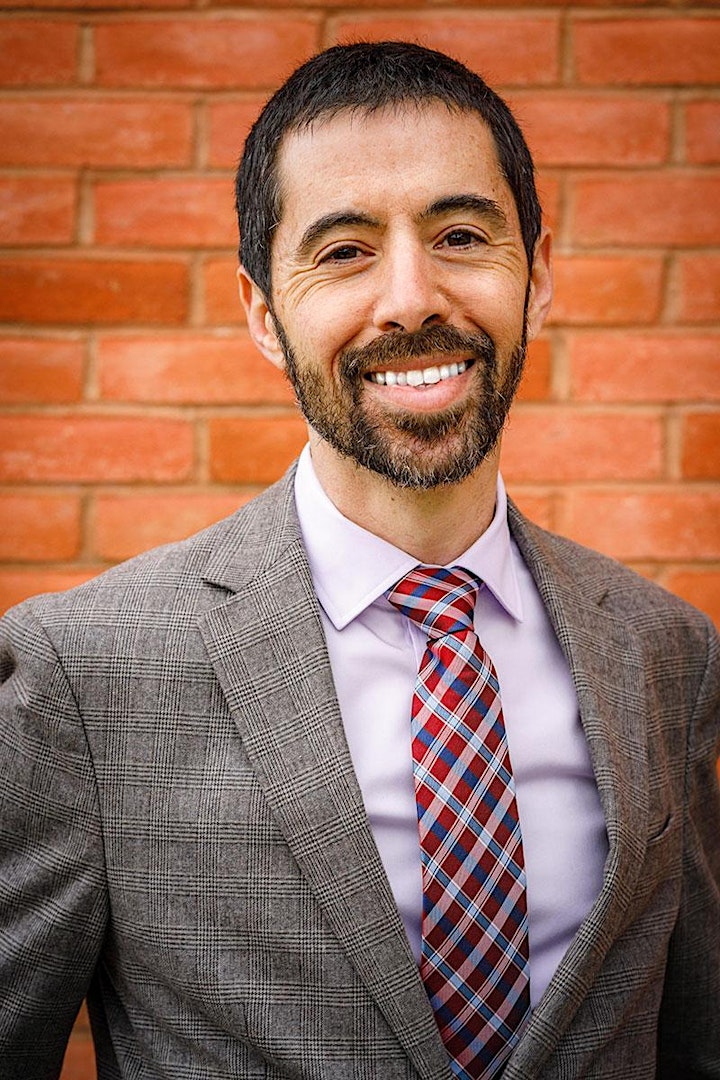 ABOUT THE PRESENTER
Dave Silberman is a Middlebury attorney and a leading statehouse advocate for criminal justice and drug policy reform. After a 20-year career as a corporate attorney in New York and Los Angeles (telecommuting for the last 11 of those years), Dave recently launched a boutique solo law practice, Silberman PLC, where he represents local entrepreneurs in the emerging cannabis industry and beyond. This past November, Dave was elected High Bailiff of Addison County, which we swear is an actual thing. You can reach Dave at [email protected].
ABOUT HEADY VERMONT
Heady Vermont is a community and digital platform dedicated to growing cannabis culture and policy reform.
We believe that building a legal, ethical, and celebratory cannabis culture – one that's infused with an ethos of social, environmental, and economic justice – can have a positive and meaningful impact on all people and their overall well-being.