Lt. Gov. Zuckerman Hosts Movie "13th"
January 25, 2018 @ 5:30 pm - 8:00 pm
Vermont State House
115 State Street
Montpelier, VT United States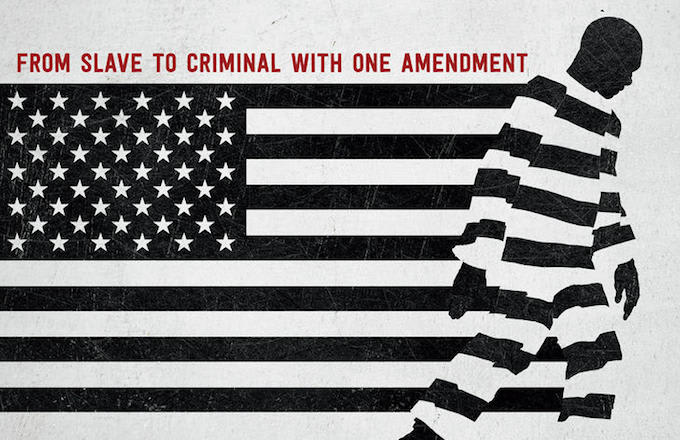 Lt. Governor Zuckerman is hosting a monthly movie series. The first movie is director Ava DuVernay's film 13th, a thought-provoking documentary that analyzes the criminalization of African Americans, and the US's subsequent prison boom.
Movies are shown in the State House Cafeteria. Doors open at 5:30 for pizza and salad, showings start around 6:00. Each movie will be followed by a panel discussion on the issue.
Free and open to the public.
Thank you to the following supporting organizations:
Rutland Area NAACP
Sierra Club, Vermont Chapter
Justice For All
AFT Vermont
Vermont State Labor Council AFL-CIO
Rights and Democracy