Higher Elevation Presents: The First Annual Moog's Harvest Ball
October 7, 2022 @ 9:00 pm - October 8, 2022 @ 1:00 am
Moog's Joint
1015 Vermont 15
Johnson, Vermont 05656
All are invited to this inaugural event that will feature two sets from Marcus Rezak's Shred is Dead. A VERY limited amount of tickets are available for this intimate show.
During the advent of the end of prohibition, Vermont is seeing a rush to market with many young business people pouring their passion into this emerging marketplace. Higher Elevation sets themselves apart with a dedication to their product of excellence.
Higher Elevation is a family owned cannabis and glass shop opening for retail this fall in Morrisville, Vermont. Owned by Morrisville locals, Bailey and Damien Evans, our goal is to bring our customers the best local cannabis Vermont has to offer.We also provide aspects of all cannabis culture by carrying locally made glass pieces and other artisan products as well as a wide selection of CBD products from local cultivators and manufactures. We believe that any type of business has an obligation to support its local community and economy by providing jobs, community support, and providing other local businesses with a space to showcase what makes Vermont the leader of the craft industry.
Buy Tickets or go to Higher Elevation website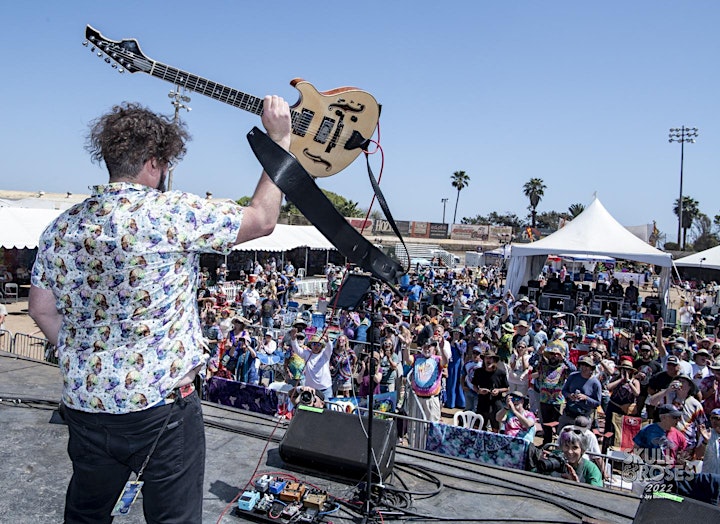 Marcus Rezak's Shred is Dead
Shred is Dead is progressive instrumental and vocal performances of The Grateful Dead & Jerry Garcia Band, harvesting a pure blend of inspirational jams and fierce rock n roll. Led by guitarist Marcus Rezak with an all-star group of musicians from across the universe.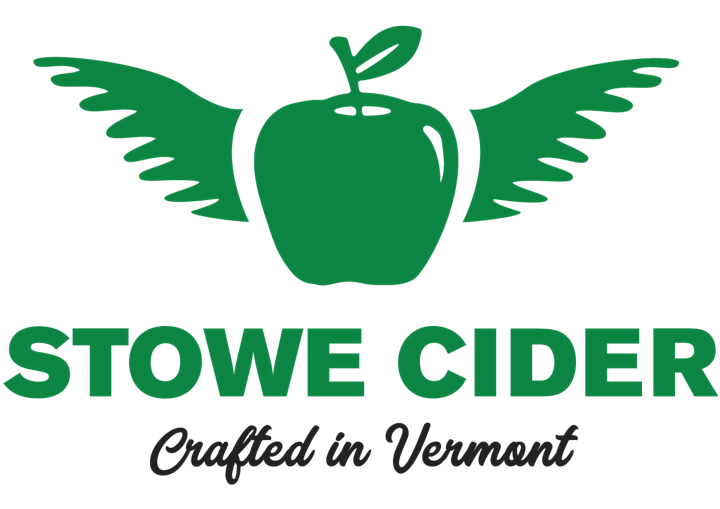 Stowe Cider Stowe Cider sets the bar for Vermont Cider, presenting a variety adult ciders including their "Headliner's" (year around staples) their "Rotating Tracks" (seasonal) and "Hit Singles" (get them while you can)
We're pround to have Stowe Cider as our cider sponsor for this event