Higher Elevation Presents: Summer Jam 73′
July 29 @ 3:00 pm - 11:00 pm
Oxbow Riverfront Park
257 Portland Street
Morristown, VT 05661 United States
50 years ago in Watkins Glen, NY 3 bands played to 1/2million people. On 7/29 we honor this legendary show!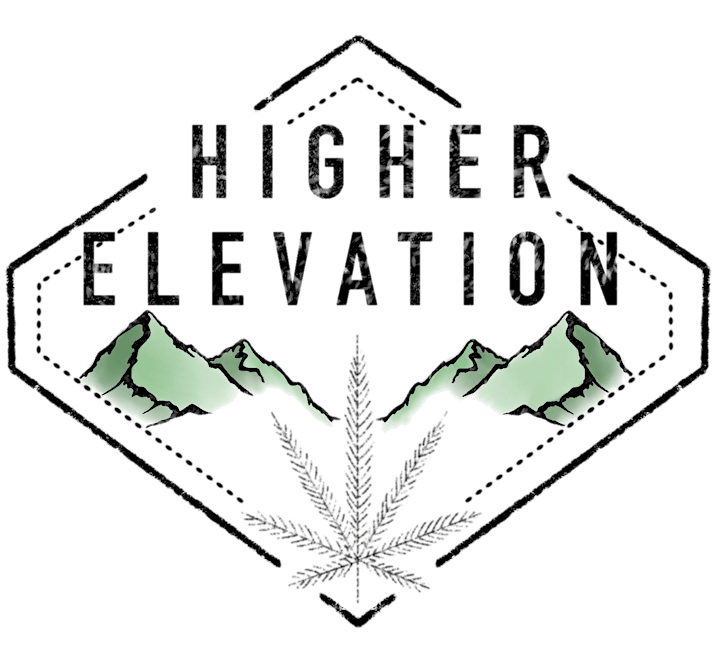 July 29th, 2023 Oxbow Park, Morrisville, VT
A Hick Jam and Oxbow Music production
This year we celebrate the 50th anniversary of the legendry Watkins Glen Summer Jam 73′ concert that drew more that 1/2 million people to enjoy the psychedelic sounds of The Band, The Allman Brothers and The Grateful Dead.
Teamed up with Hick Jam, we at Oxbow Music are excited to bring tribute acts to the 3 great bands.
Dead Sessions
(Vermont's most iconic Dead Tribute)
The Peacheaters
(Allman Brothers Tribute)
Caldonia Mission
(Tribute to the Band feat. Seth Yaconvone, Rudy Dauth and more)
In addition to the fine live musical tributes, we will feature a full bar from Moog's Place with Food and Craft vendors on site.
A huge thank you to our amazing sponsors for Summer Jam 73′
Our presenting sponsor for Summer Jam is Higher Elevation.
Higher Elevation is a family owned cannabis and glass shop located in Morrisville, Vermont. Owned by Morrisville locals, Bailey and Damien Evans, our goal is to bring our customers the best local cannabis Vermont has to offer.As Michigan transplants we have realized what makes Vermont a truly incredible state to live in is its thriving small business and craft industry community. Because of this we pride ourselves on working with a variety of local cultivators and manufactures with focus on sustainability and small local operations. Vermont has an amazing selection of craft cannabis producers and we strive to bring that diversity and quality to our customers.We also provide aspects of all cannabis culture by carrying locally made glass pieces and other artisan products as well as a wide selection of CBD products from local cultivators and manufactures. We believe that any type of business has an obligation to support its local community and economy by providing jobs, community support, and providing other local businesses with a space to showcase what makes Vermont the leader of the craft industry.
Thank you to all of our sponsors:
Higher Elevation
Forbin's Finest
Northern Craft Cannabis
Top Dog Landscape
DeNoia's Dry Cleaners
Get Yours
Jack Corse Fuels
Juneshine
Stowe Cider
Arden's Gardens
Vermont Wine Merchants
Johnson Farm and Garden