Film Screening: Super Troopers 2
April 20, 2018 @ 6:30 pm - 8:30 pm
Merril's Roxy Cinema
222 College Street
Burlington, VT 05401 United States
It's 4/20 weekend, and the Heady Vermont team invites you to join us RIGHT MEOW for a screening of Super Troopers 2 on Friday, April 20, 6:30pm, at Merrill's Roxy Cinema in downtown Burlington.

When an international border dispute arises between the U.S. and Canada, the Super Troopers – Mac, Thorny, Foster, Rabbit and Farva, are called in to set up a new Highway Patrol station in the disputed area. Unconventional police work follows, and the result is…SUPER TROOPERS 2.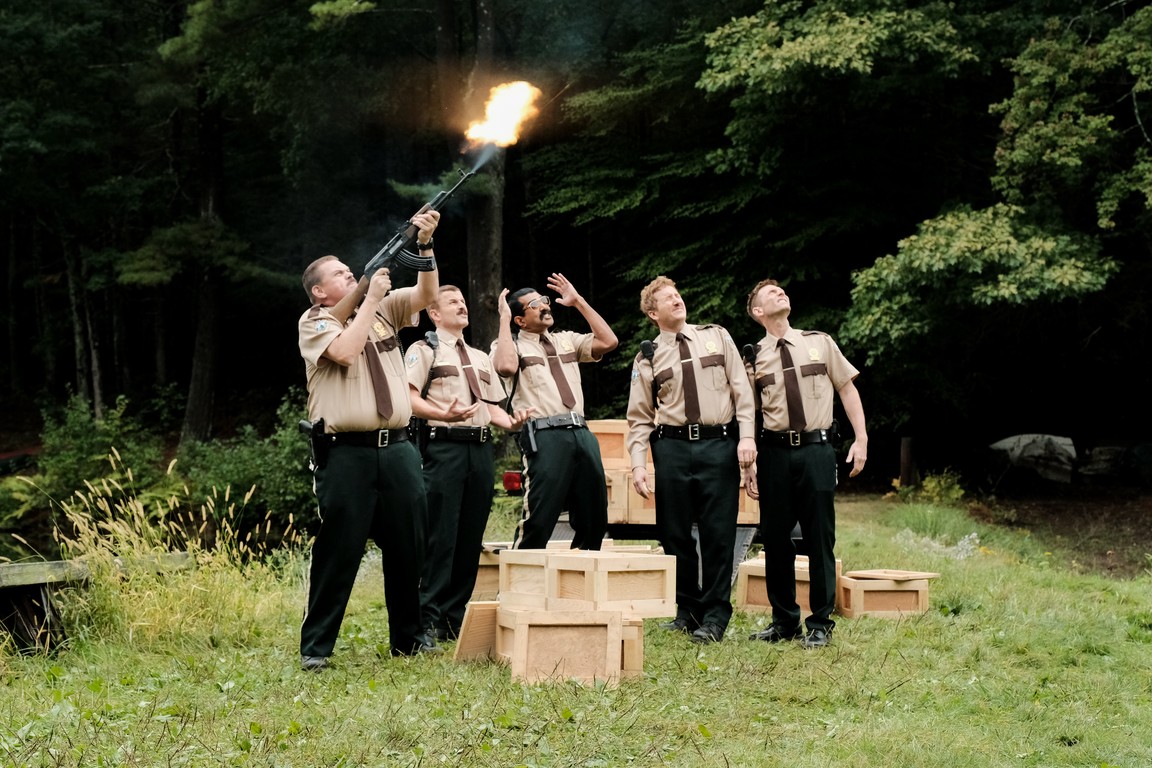 Stop by the Heady Vermont booth in the lobby from 5-6:00 p.m. to pick up your gift bag and ticket.
Tickets available at Brown Paper Tickets. $15 General Public/$10 Heady Members (check the Members Only section of the site for promo code). Sponsored by Mt. Mansfield Provisions.